WHO WE ARE
MyMusic.travel is the search engine that empowers music fans with streamless service to discover and book tickets and travel packages for the concerts worldwide.
The platform offers an end-to-end experience for music travelers, an efficient marketplace for 50 000+ concerts all over the world.
Create your own rules:
✔️ find your artist,
✔️ choose the concert,
✔️ plan your trip,
✔️ enjoy the music.
Now it's easier than ever before.
Just imagine: we provide your the full complex of your fan music trip on one page.
We are based in Lithuania, Vilnius, since 2017.
Our dream team: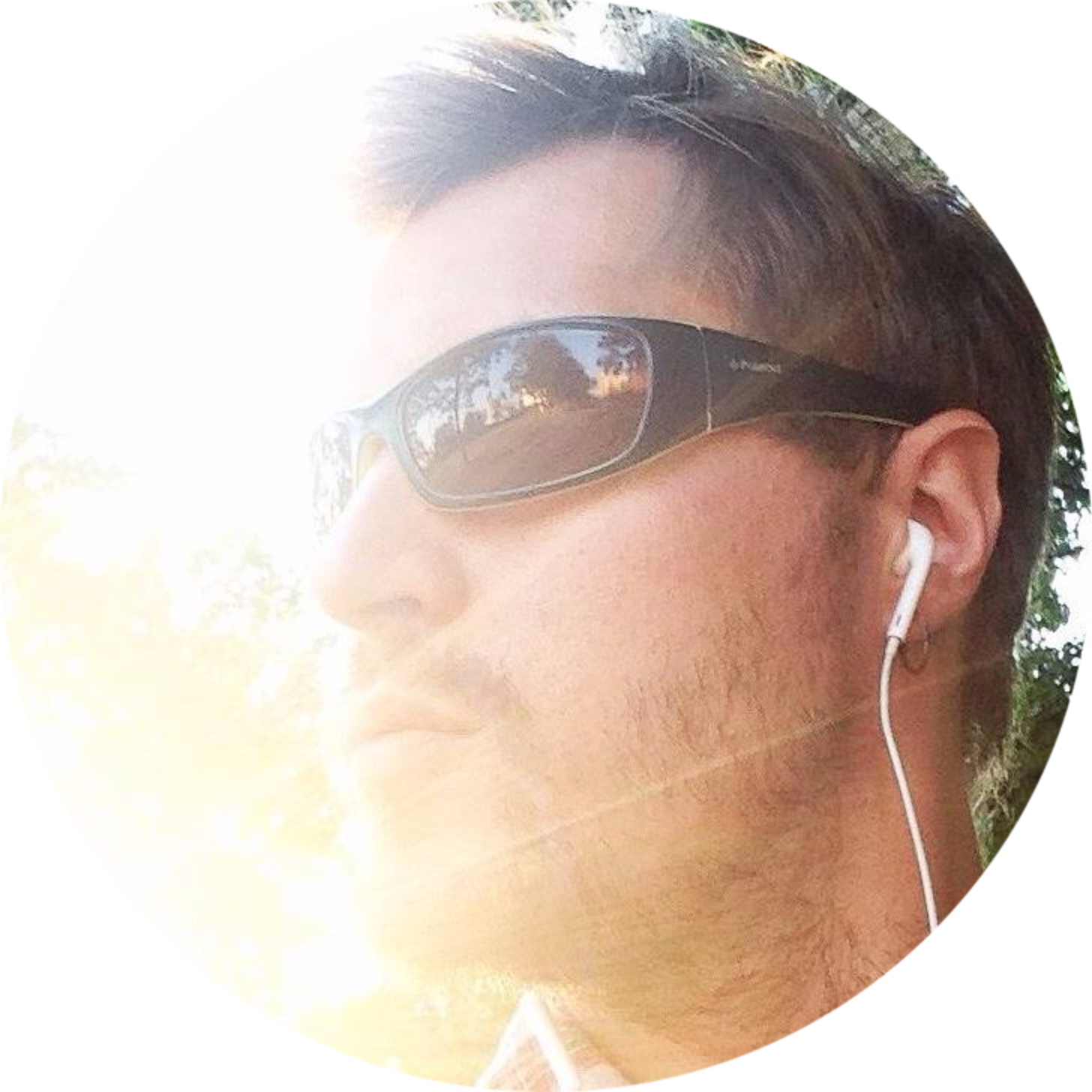 Aleksandrs Nosovs, CEO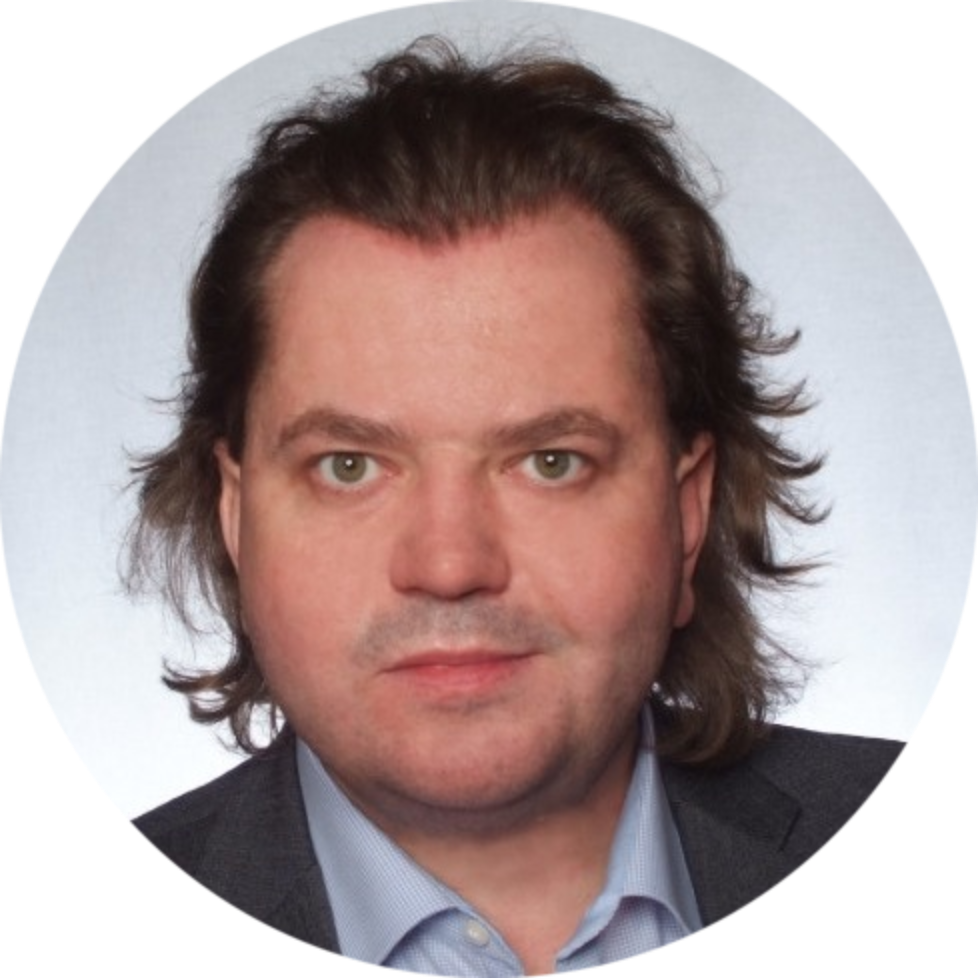 Piotr Michalski, bizdev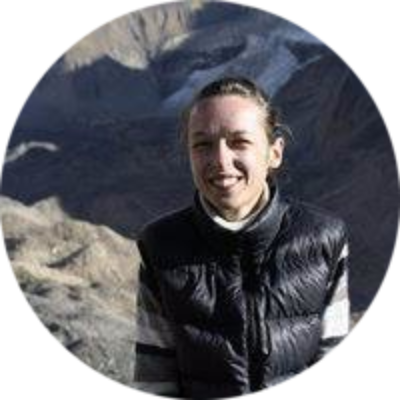 Ksenia Orlova, design and UX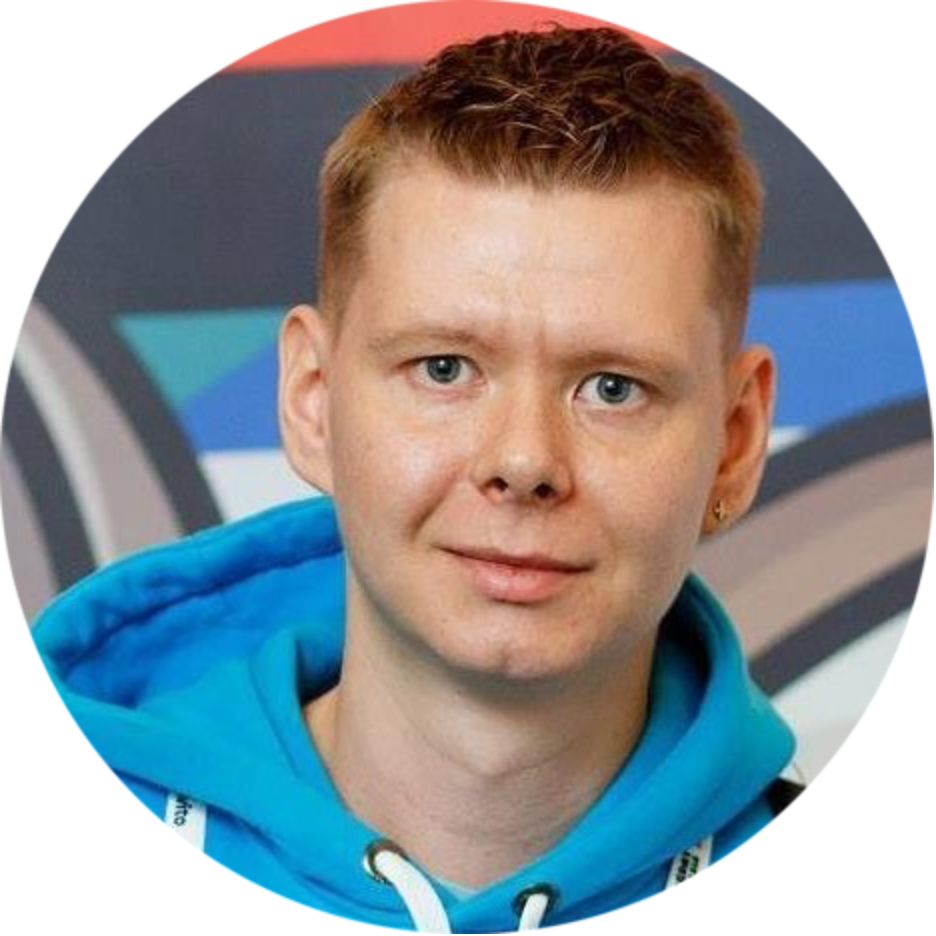 Anton Shalimov, developer
MyMusic.Travel is in the list of 10 Lithuanian startups
to look out for in 2019!
We are the part of Baltic Sandbox startup accelerator and YC Startup School: